MigraineBuds is a community of migraine warriors who are finding relief with medical cannabis and helping others to do the same. We welcome patients and health practitioners with all levels of experience to learn something new and hopefully make some new friends along the way!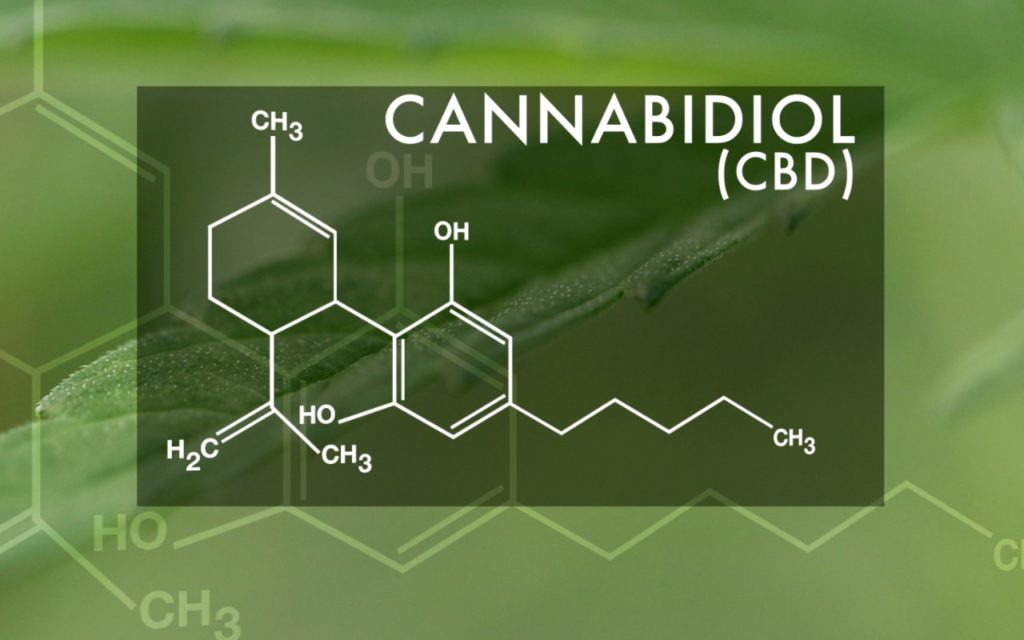 Medical cannabis is a term commonly used to refer to the cannabis sativa plant, also known as marijuana. Along with other cannabinoids and terpenes, THC and CBD are believed to be the main compounds responsible for the therapeutic benefits offered by the plant.
We are a lively community of migraine warriors who all use cannabis to treat their pain – just like you! We offer an open, non-judgemental environment focusing on peer-to-peer discussion, education, and honest reviews. We welcome patients with all levels of cannabis experience. Beginners are welcome, and there are no "stupid" questions. So bring your curiosity and knowledge, because we love sharing what works for us and learning what works for you!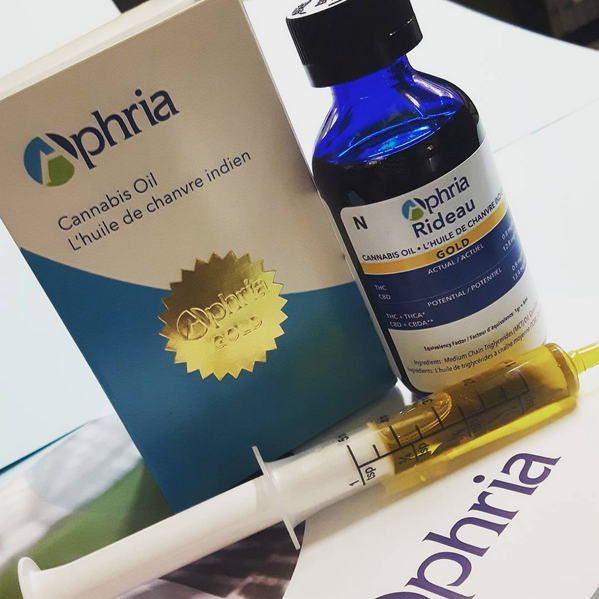 Cannabis products reviewed honestly BY migraine patients FOR migraine patients! Discover which strains, edibles, oils, capsules and vaporizers are favourites among the migraine community for reducing pain – and which ones you should save your money on.